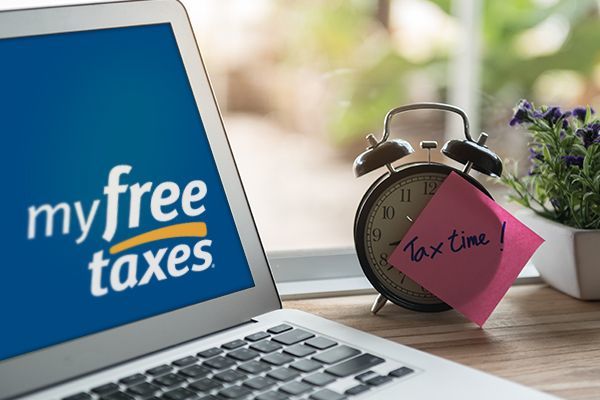 You have the option of using a free tax software to prepare your own tax return.
What Is IRS Free File?
The IRS Free File Program is a public-private partnership between the IRS and many tax preparation and filing software industry leaders who provide their brand-name products for free. It provides two ways for taxpayers to prepare and file their federal income tax online for free:
·         Traditional IRS Free File provides free online tax preparation and filing options on IRS partner sites. Our partners are online tax preparation companies that develop and deliver this service at no cost to qualifying taxpayers. Please note, only taxpayers whose adjusted gross income (or AGI) is $72,000 or less qualify for any IRS Free File partner offers.
·         Free File Fillable Forms are electronic federal tax forms you can fill out and file online for free. If you choose this option, you should know how to prepare your own tax return. Please note, it is the only IRS Free File option available for taxpayers whose income (AGI) is greater than $72,000.